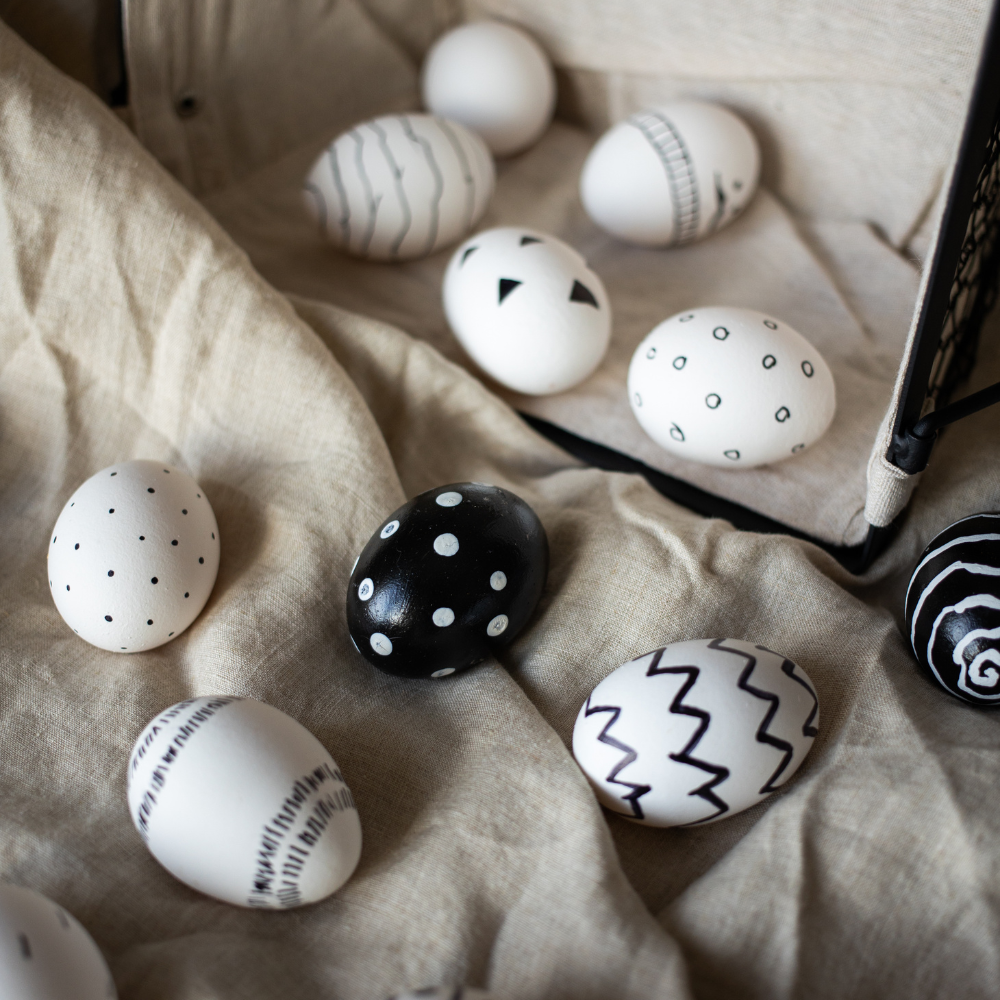 Seasonal Delights for Every Occasion!
Welcome to Gifts For All Occasions, where we bring the joy and magic of holidays right to your fingertips. Get ready to immerse yourself in a world of festive delights as you explore our carefully curated collection of holiday-themed products.

From dazzling Christmas decorations and twinkling lights to spooky Halloween costumes and decorations, we have everything you need to transform your home into a holiday wonderland. Celebrate Thanksgiving with our exquisite tableware and fall-themed decorations, and embrace the spirit of love with our romantic Valentine's Day gifts and accessories.
Shop Now